GMAT
Graduate Management Admission Test (GMAT) is an admission test to qualify various business programs (such as MBA) offered by business schools around the world. It is administered by Graduate Management Admission Council.
It is a computer based test that assesses your analytical, writing, verbal, reading and quantitative skills. It also assesses problem- solving abilities, analytical writing, and data sufficiency, logical and critical reasoning skills. It requires knowledge of grammar rules, algebra, geometry and arithmetic.
Structure of the exam
The overall time of the GMAT test is about 3 hours and 30 minutes. There are 4 sections – an analytical writing assessment, an integrated reasoning section, a quantitative section, and a verbal section.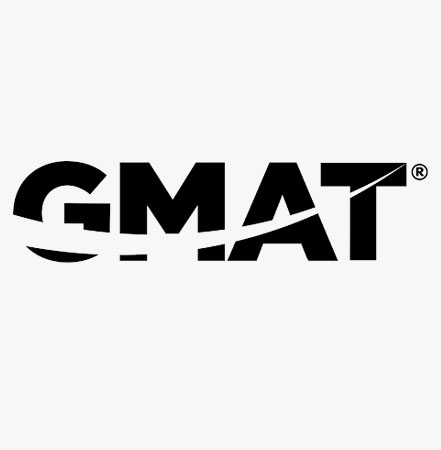 Three options will be available for your exam's section order: Analytical Writing Assessment, Integrated Reasoning, Quantitative, Verbal (original order) Verbal, Quantitative, Integrated Reasoning, Analytical Writing Assessment Quantitative, Verbal, Integrated Reasoning, Analytical Writing Assessment
Sections
Number of questions
Question types
Time allotted
Analytical writing assessment
One Essay
Analysis of argument
30 minutes
Integratedreasoning
12
Multi- source reasoning
Graphics interpretation
Two- part analysis
Table analysis
30 minutes
Quantitative
37
Data sufficiency
Problem solving
75 minutes
Verbal
41
Reading comprehension
Critical reasoning
Sentence correction
75minutes