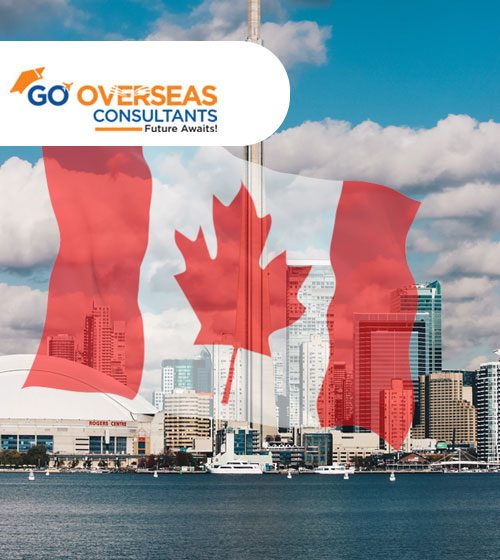 Canada is a bilingual country that makes learning here an excellent opportunity to improve your language skills and enhance your job prospects. Coursework in French and English is an important part of Canada's education system, which strengthens its cultural and community life.
UNIVERSITY
University of Toronto
McGill University
University of British Columbia
University of Alberta
COURSE
MBA.
Computer Science & IT.
Business & Finance.
Core Engineering & Engineering Management.
Physical & Earth Sciences and Renewable Energy.
Agricultural Science & Forestry.
Biosciences, Medicine & Healthcare.
Media & Journalism.
ELIGIBILITY REQUIREMENTS
Students must have the criterion of English Language competence regarding all course. Prefer which universities and course you want to pursue then meet your education counselor to start the application process.